Who! Where? When? | | Lifestyle

Lifestyle
01 October 2017
Let's see who? Where? how? and with whom? spent this week: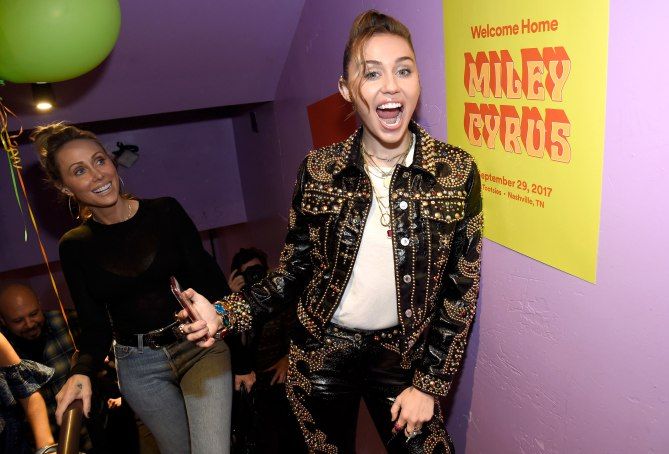 Miley Cyrus celebrated the release of her new album Younger Now .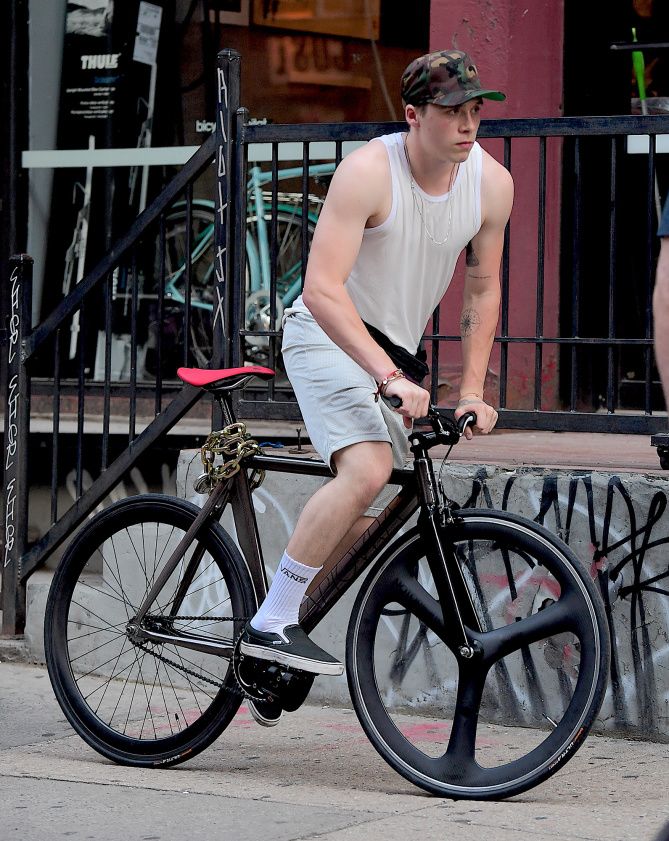 The Brooklyn Beckham took a bike ride around the area Soho in New York .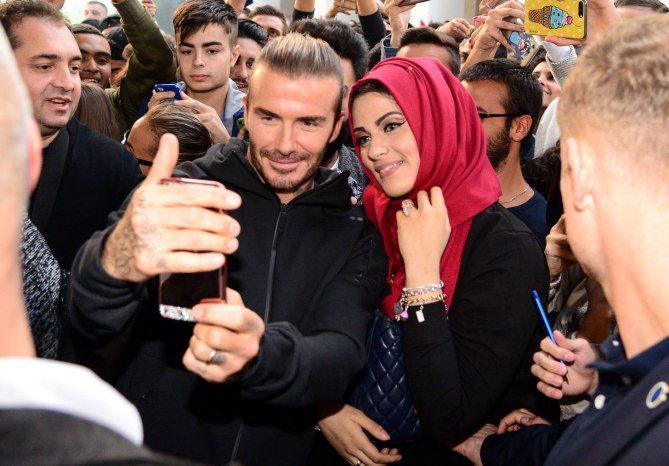 At this time, his father, David Beckham was pleased to make a selfie with all comers in the Adidas Brand Center in Milan .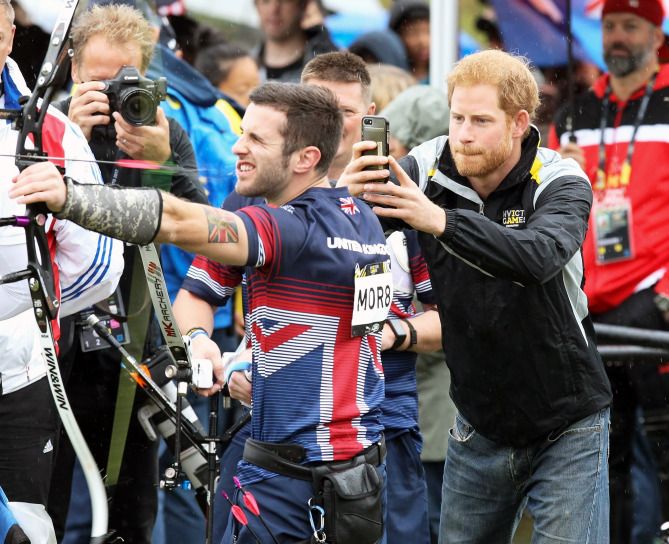 Prince Harry in search of the most successful shot came very close to the participant Team United Kingdom on 2017 Invictus Games in Toronto .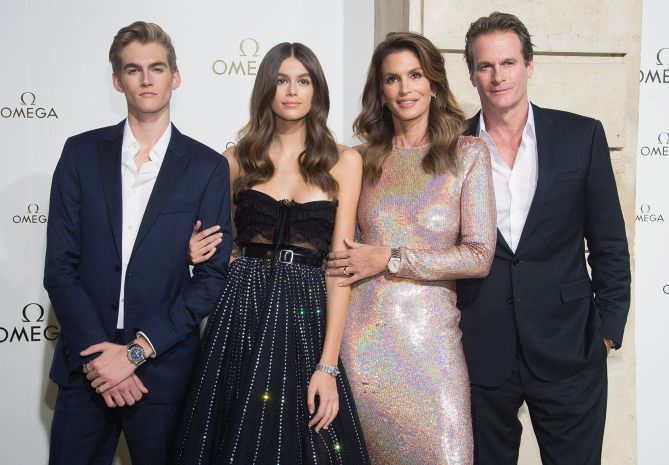 Family Gerber-Crawford in full force: Presley, Kaya, Cindy and Rand ] were posed on the photo box of the brand Omega in the framework of the Fashion Week in Paris .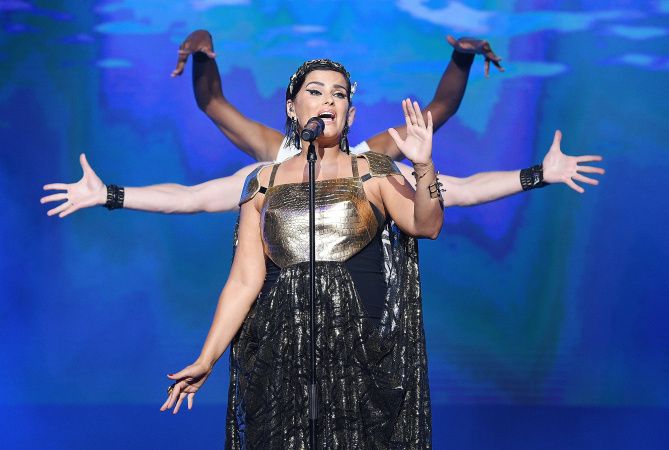 Nelly Furtado spoke at the event Monte-Carlo Gala for the Global Ocean.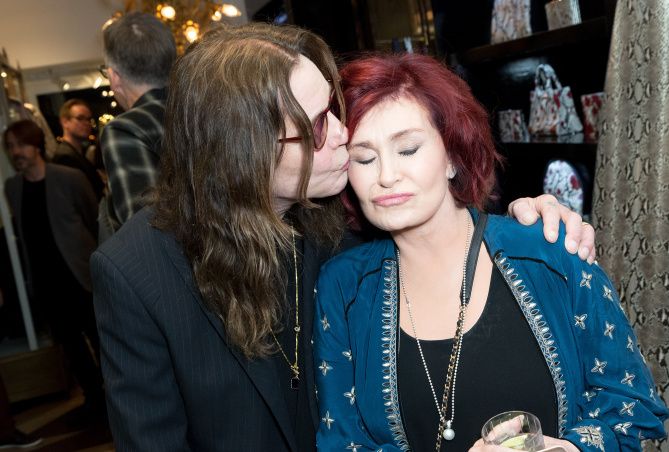 "The veal tenderness" was staged by Ozzy Osborne and his wife Sharon on Billy Morrison – Aude Somnia Solo Exhibition in Los Angeles .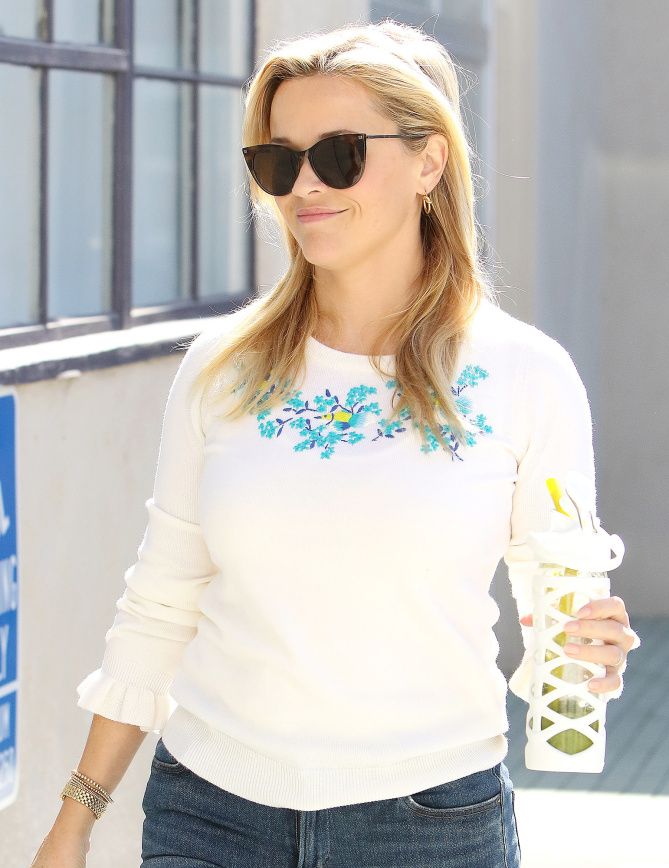 As always sunny and smiling Reese Witherspoon took with her green smoothies and went on business in California .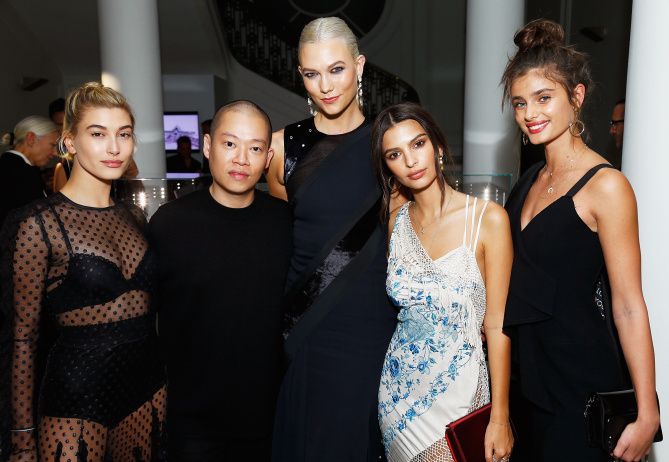 Taylor Hill met at a gala dinner Atelier Swarovski by Jason Wu as part of the Fashion Week in Paris .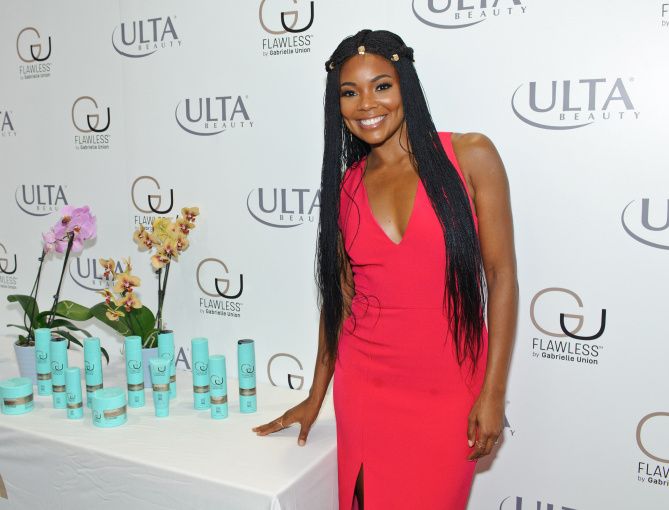 Gabriel Union introduced her new cosmetic line for hair Flawless in the Ulta Beauty in the Chicago .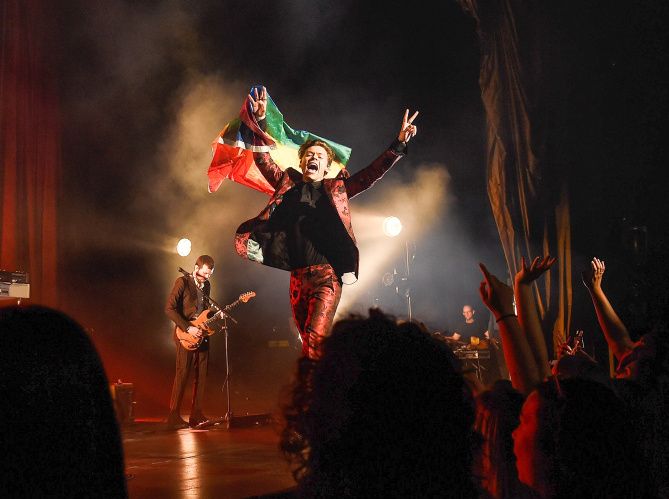 Harry Styles gave a bright performance in Radio City Music Hall as part of his first solo musical tour.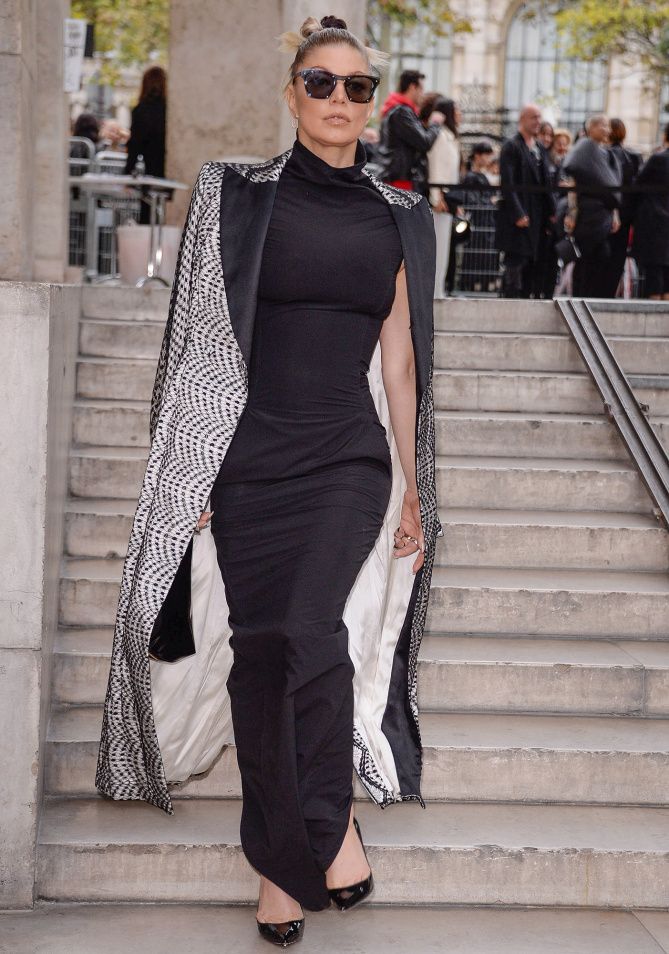 A flying gait on the show Rick Owens in Paris went to Fergie.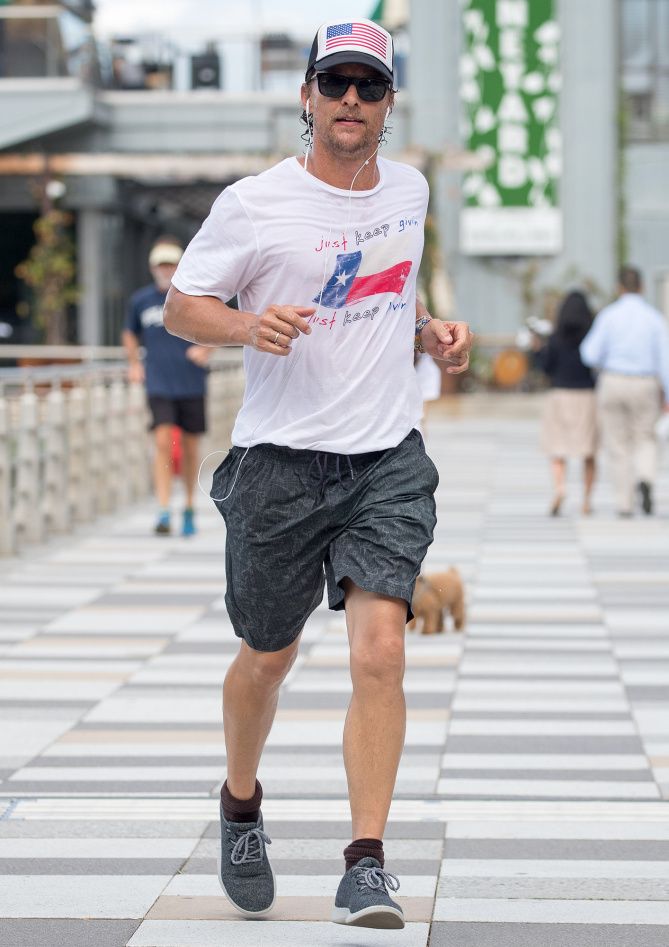 Matthew McConaughey regularly goes in for sports, in particular, does not miss the morning runs on New York .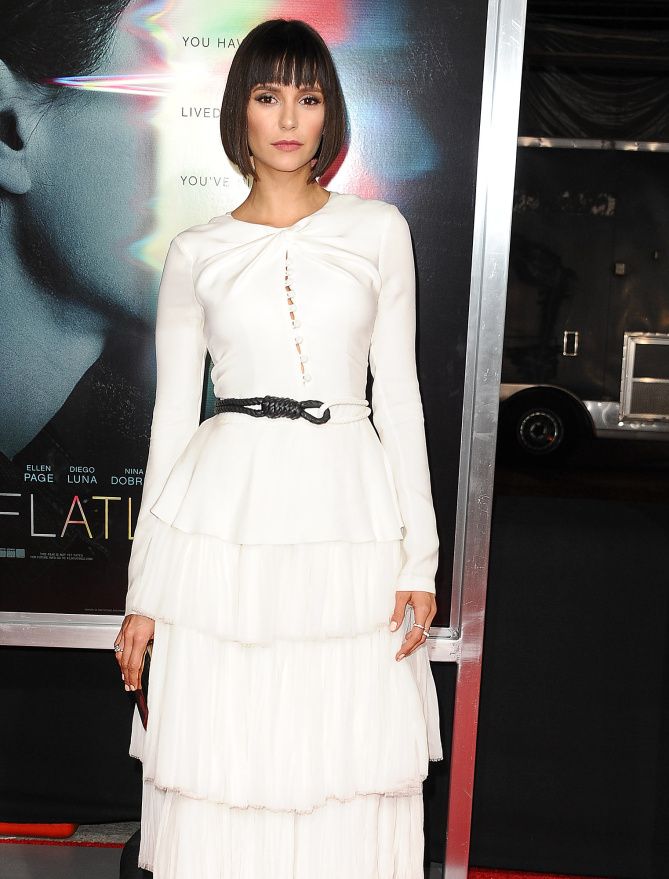 Nina Dobrev showed us her new hairstyle at the premiere of the film "Comet" in Los Angeles .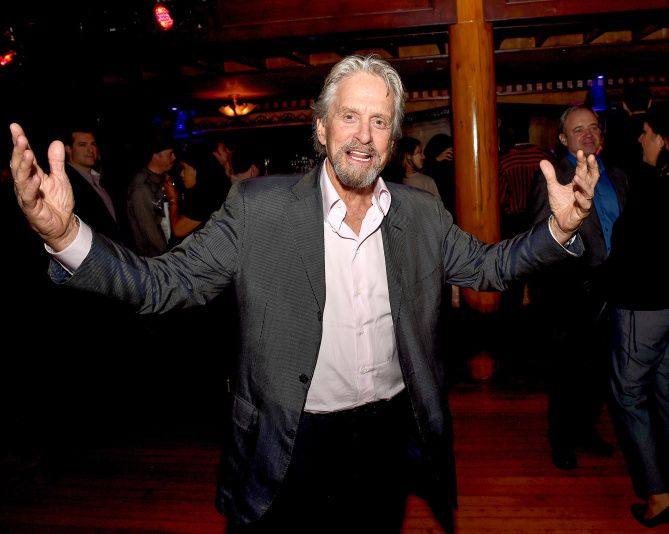 And Michael Douglas had a great time at the party right after the premiere.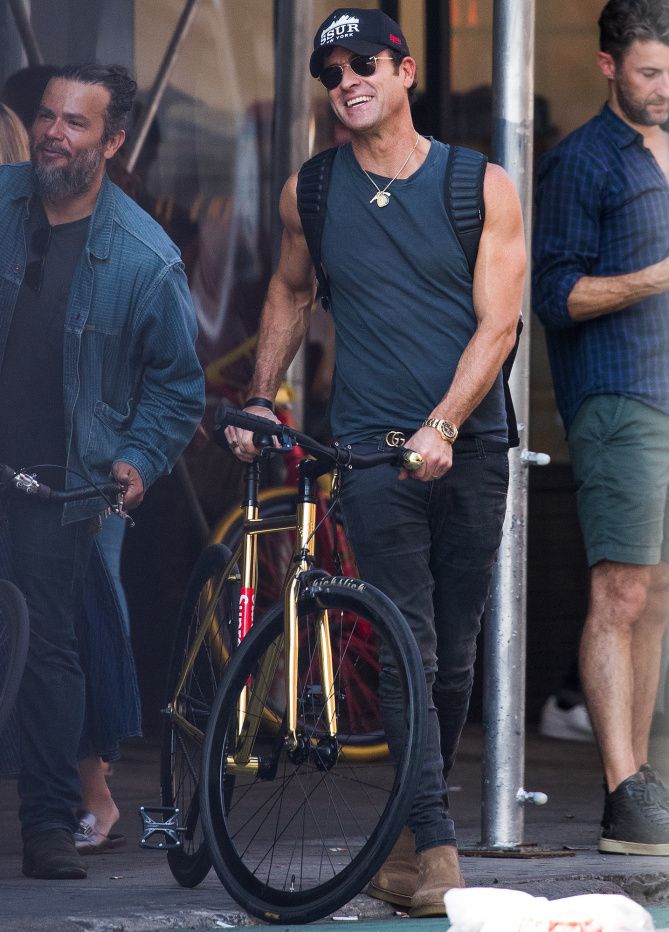 Justin Theroux also refers to celebrities who adore cycling walks.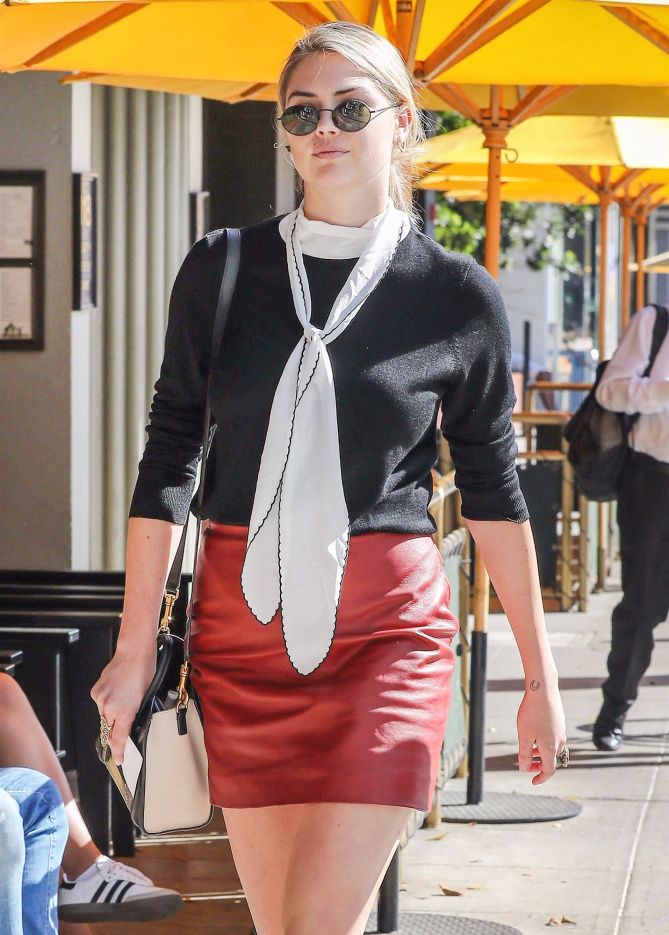 Kate Upton put on an ultra short leather skirt and went to lunch at one of the restaurants in Beverly Hills.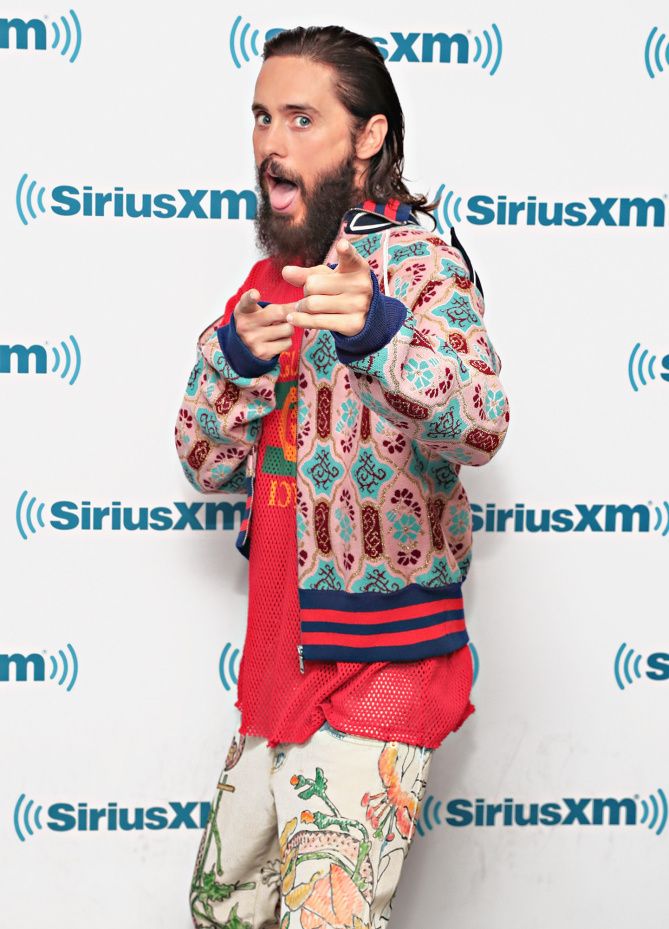 Together with the cheerful Jared Leto, we wish you a great day!