Instagram of the week: @craftcheesefactory | Lifestyle

Lifestyle
29 September 2017
It's still a whole month before the school holidays, but we wanted to fall into childhood right now, and that's all because in the wide open spaces Instagram we got an account @craftcheesefactory the owner of which collects various kind toys. Everything started as a hobby, but in the long run it can lead to the creation of a serious collection, because in the photos there are really rare and unique exhibits.
Friday is a rather difficult day, so we strongly recommend that you take a break and allocate yourself a few minutes to look at these little toys that are made with special precision, so that you can make games more real.
Which toy was your favorite?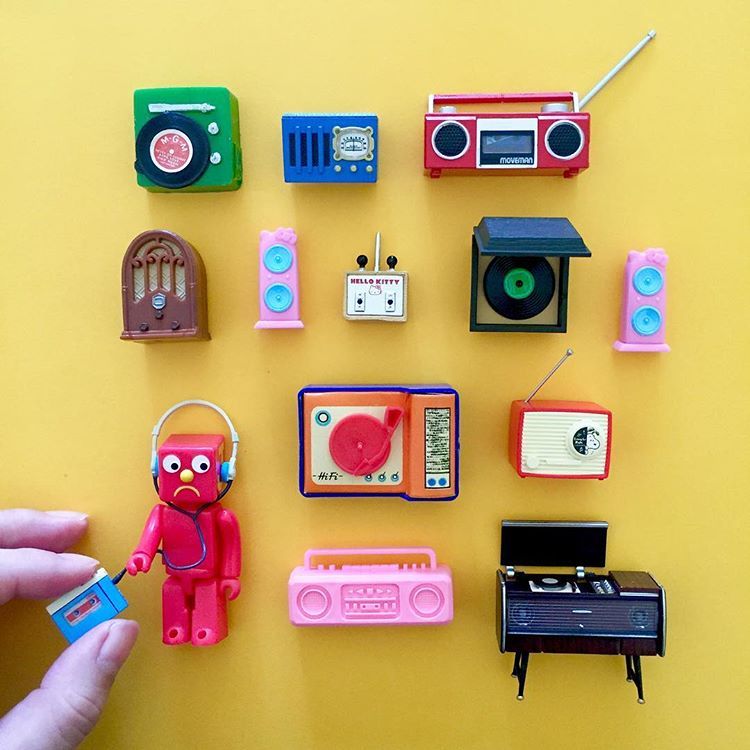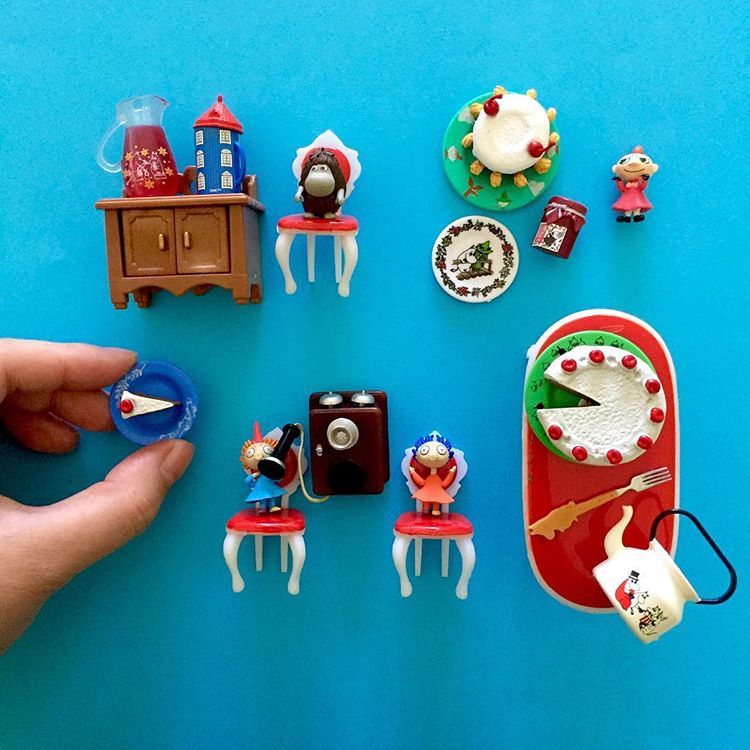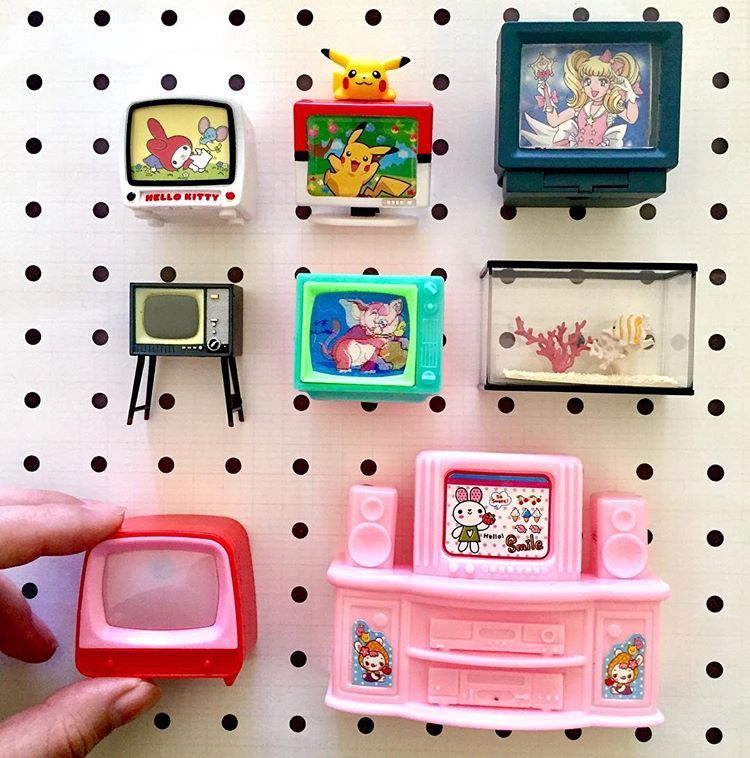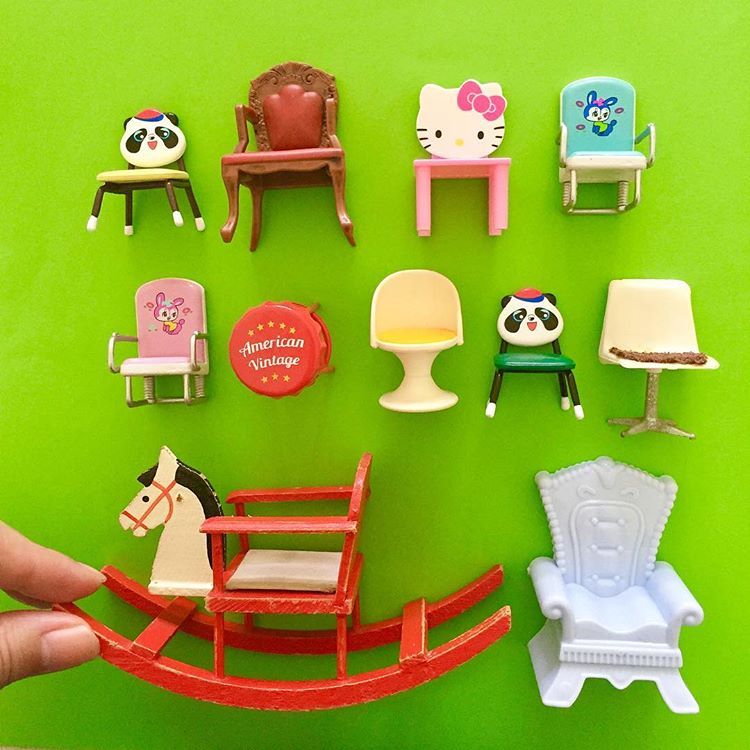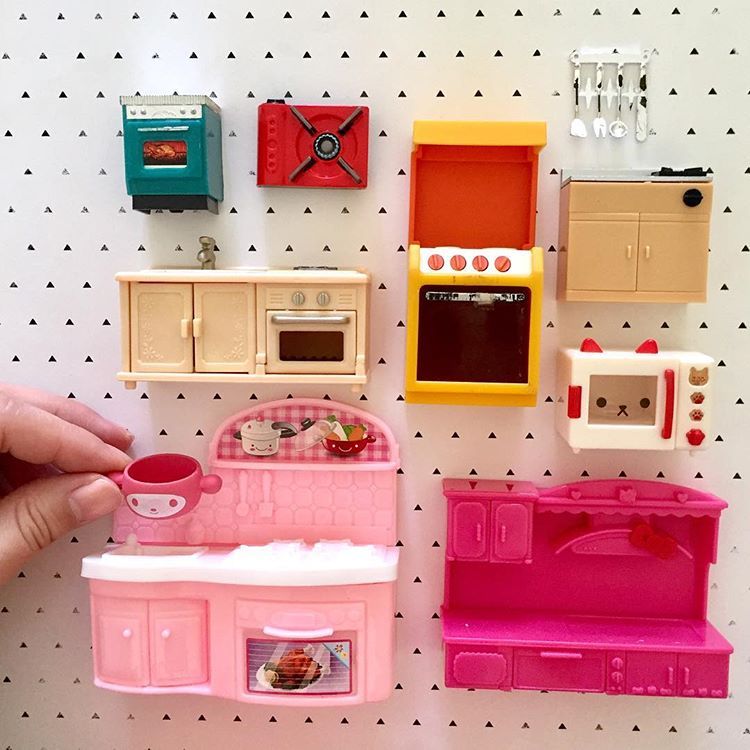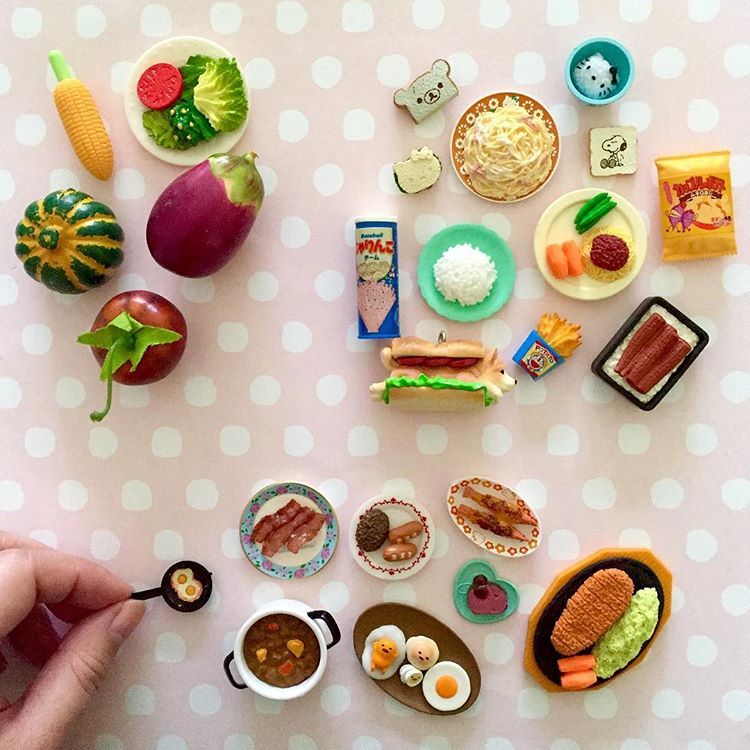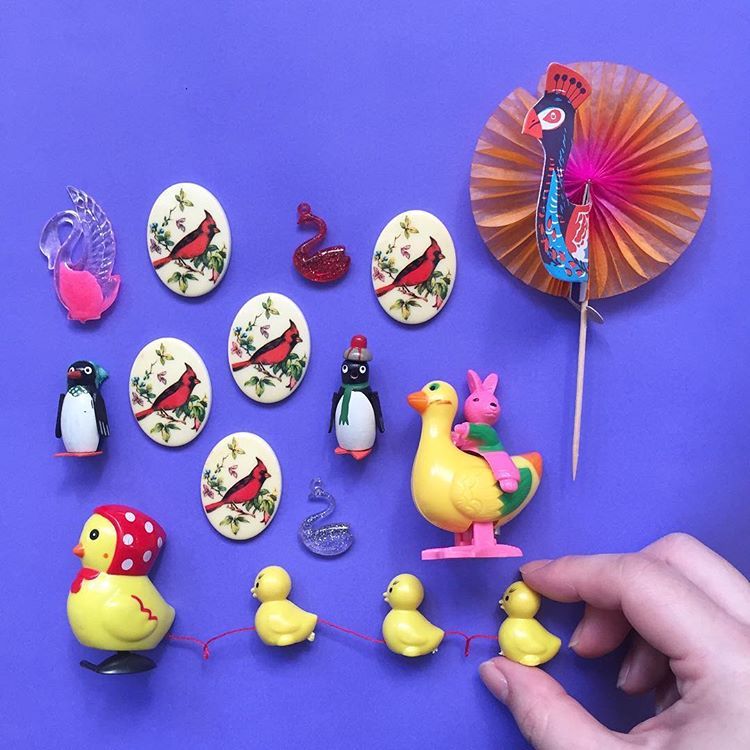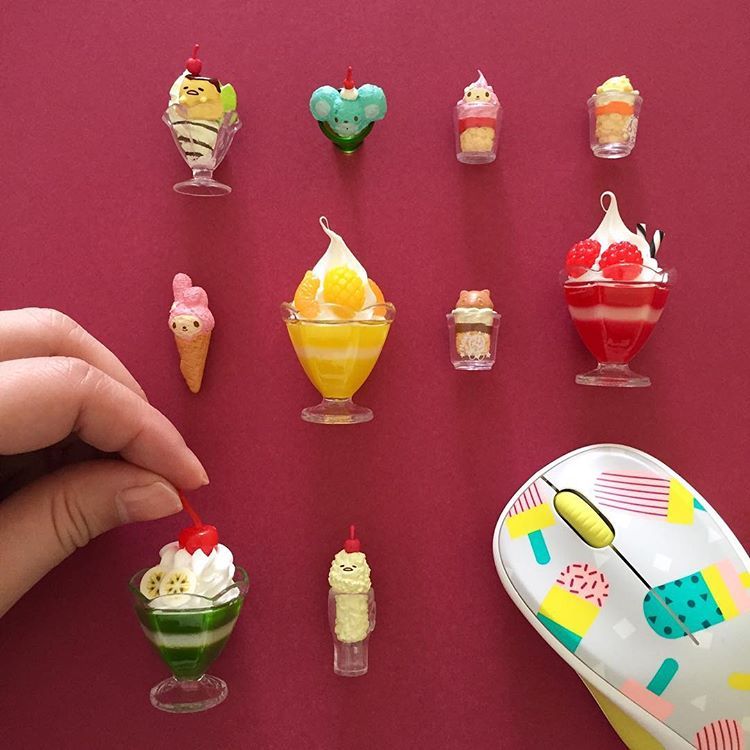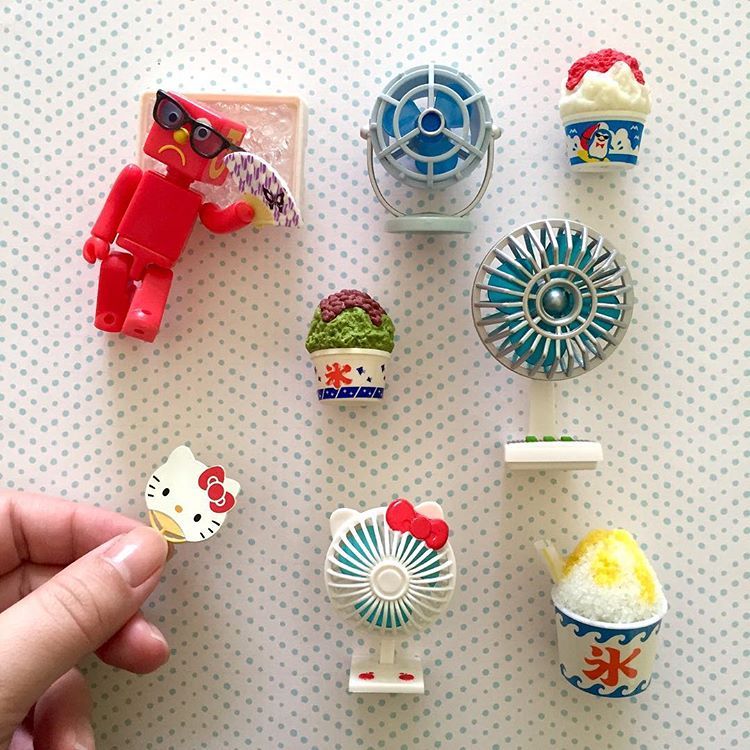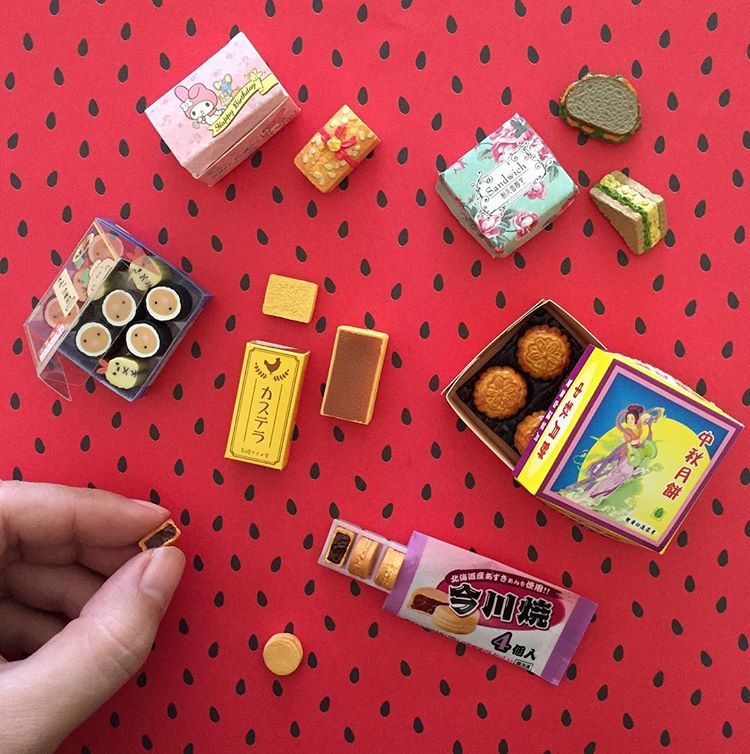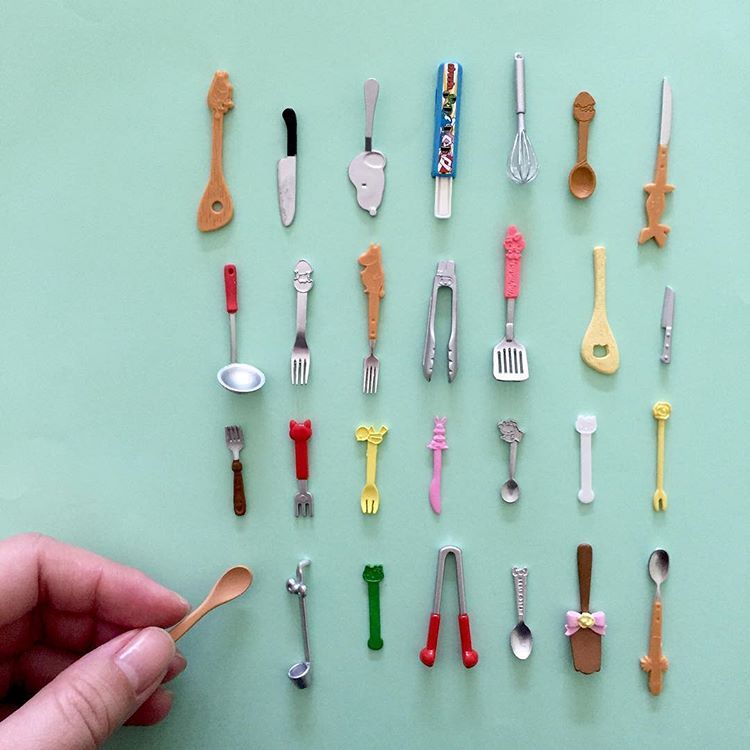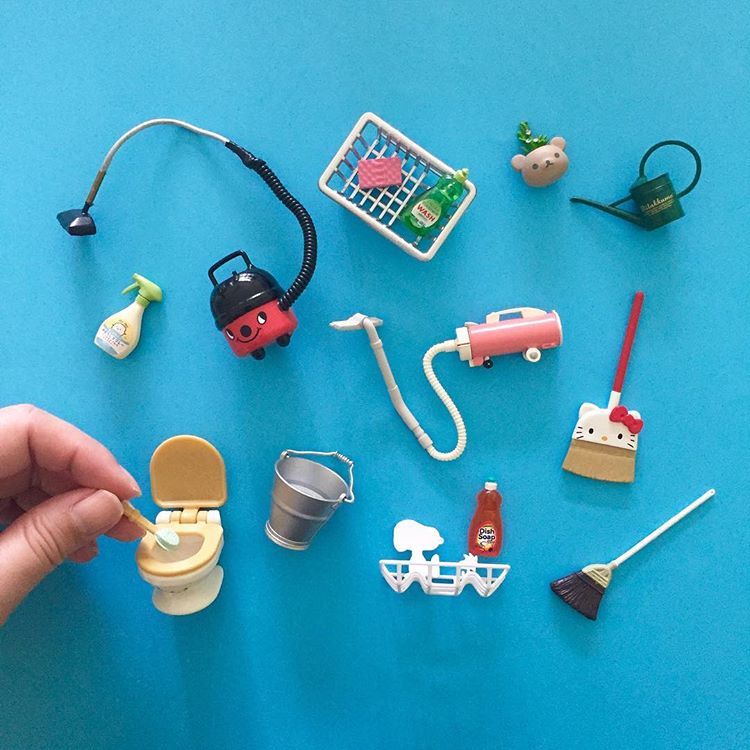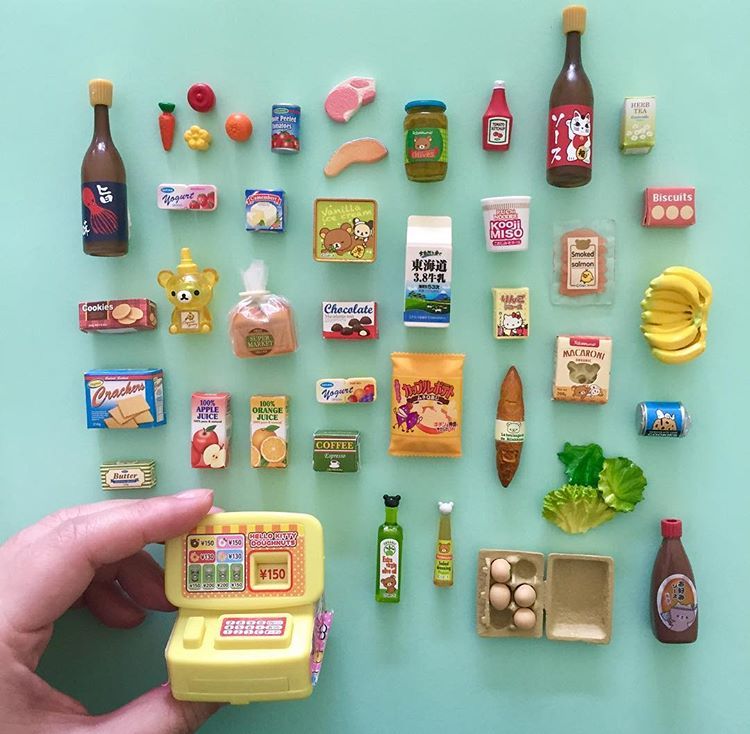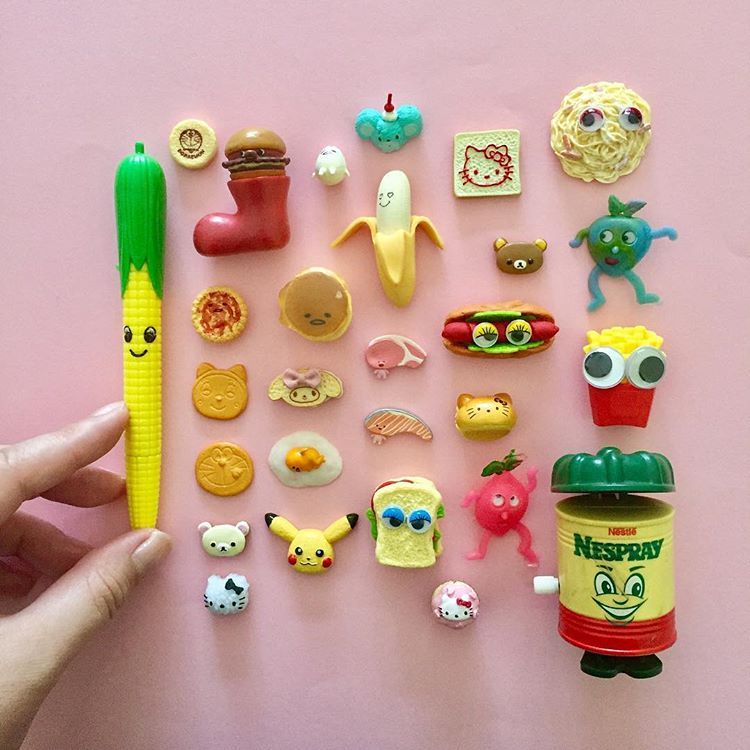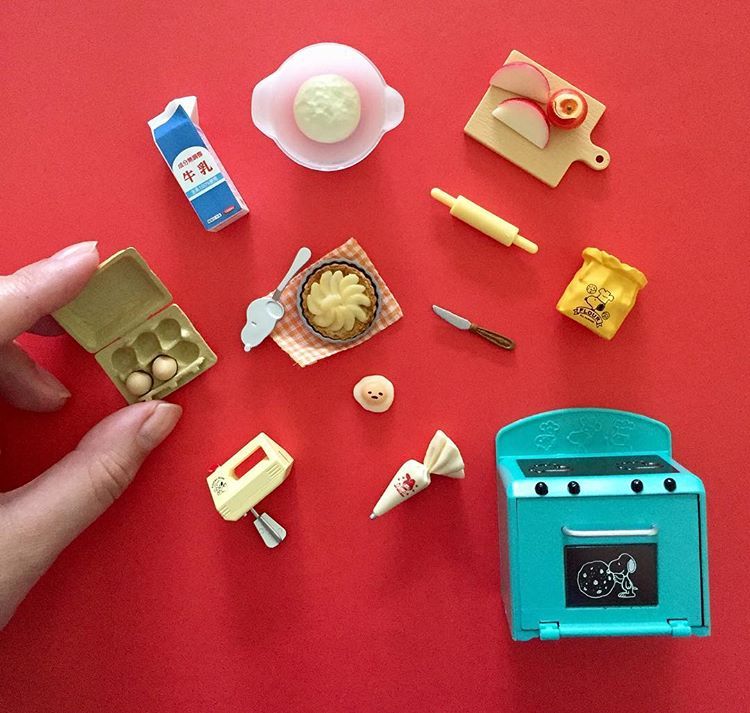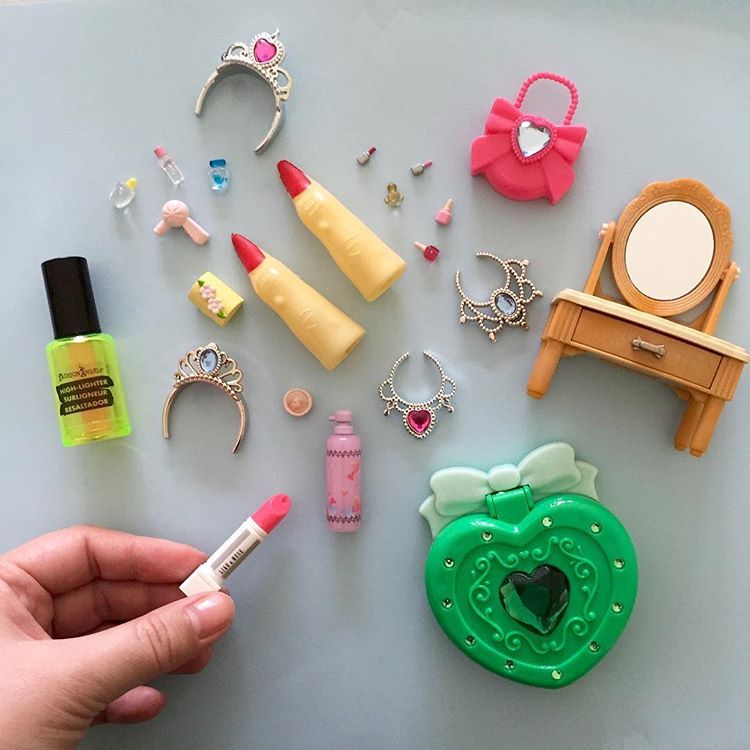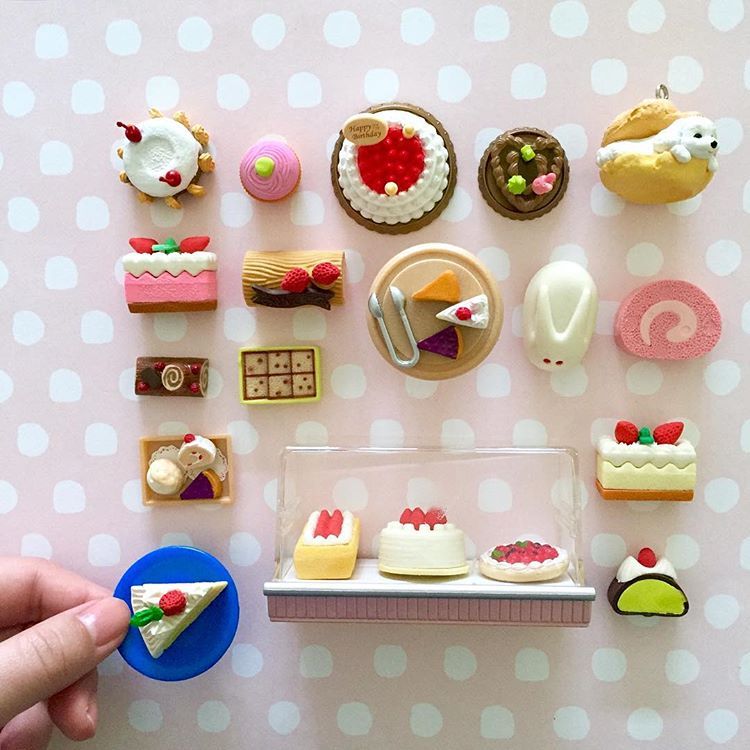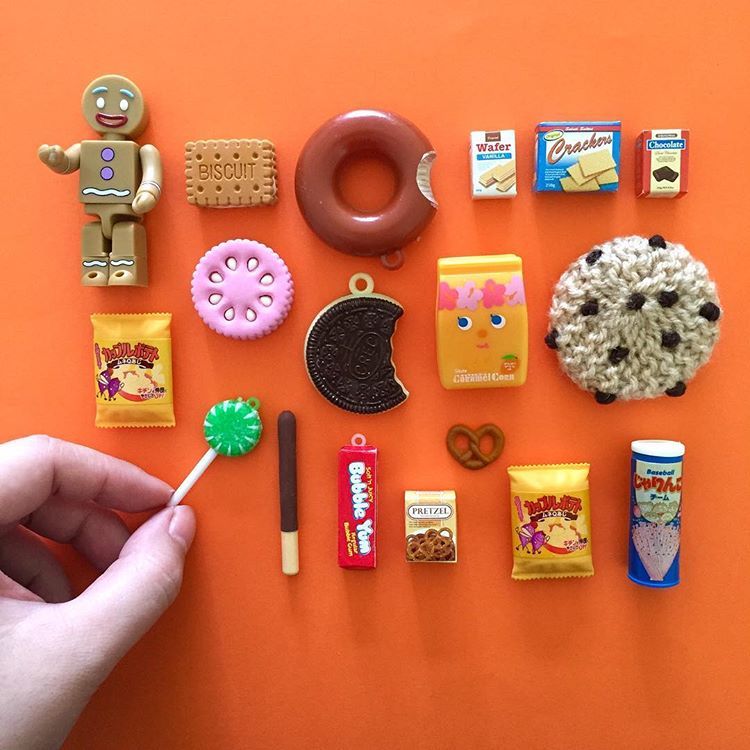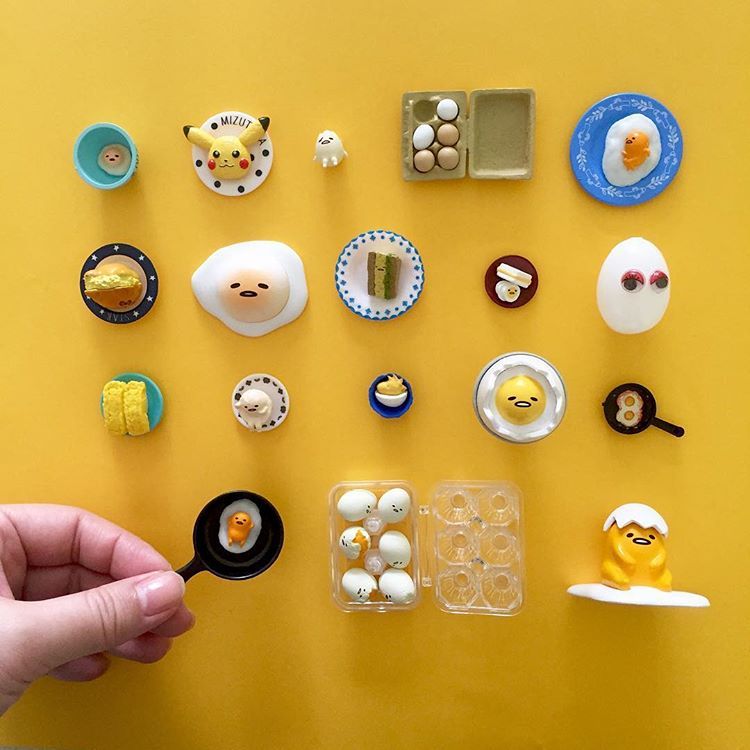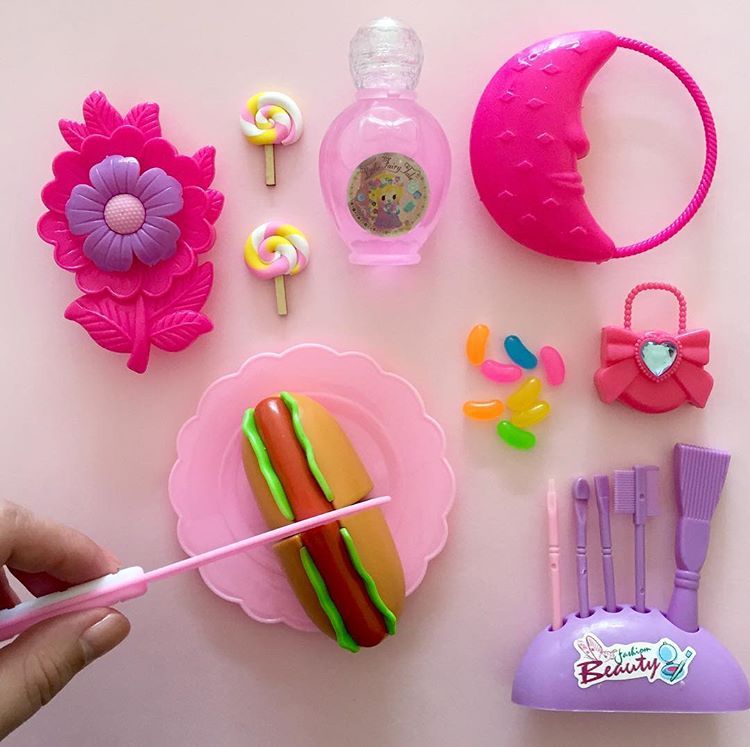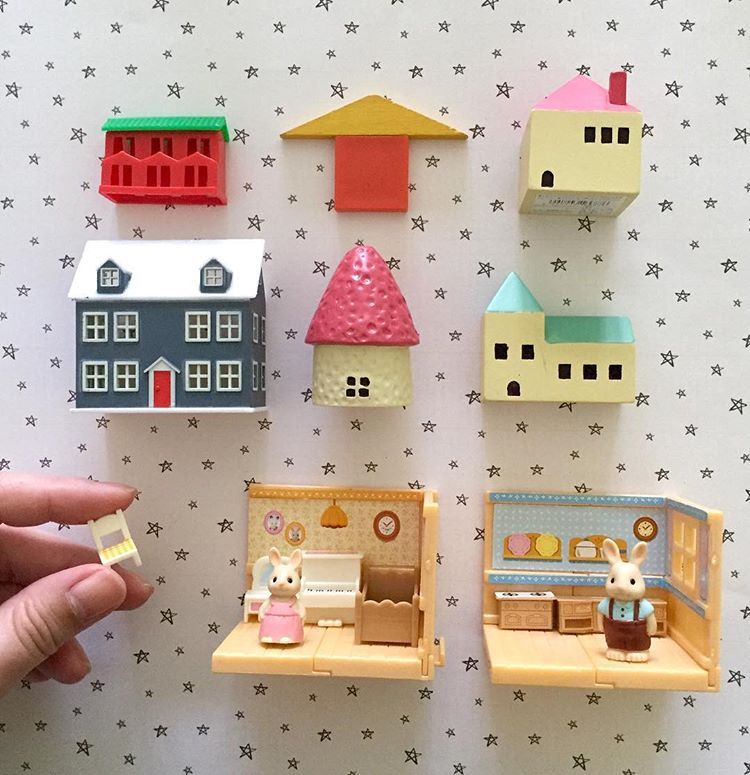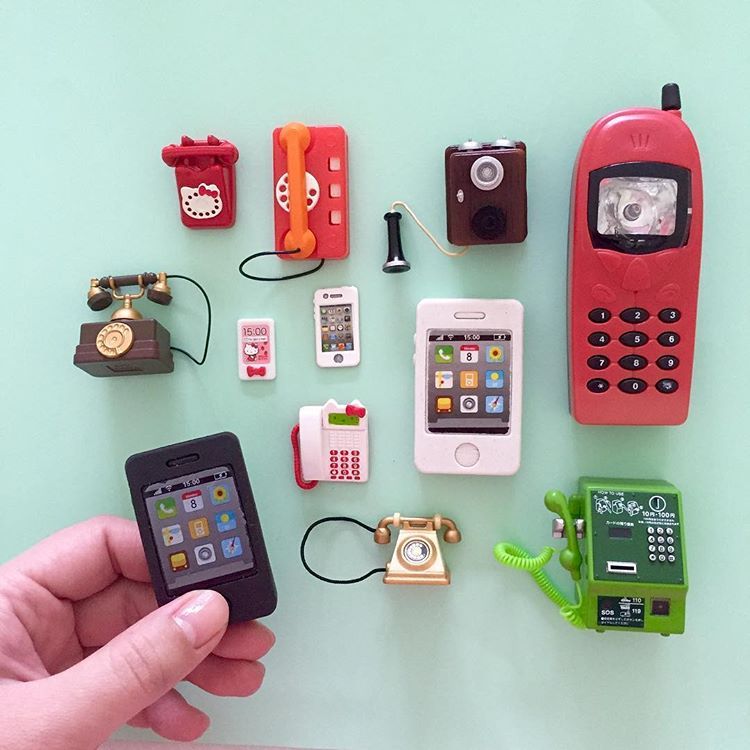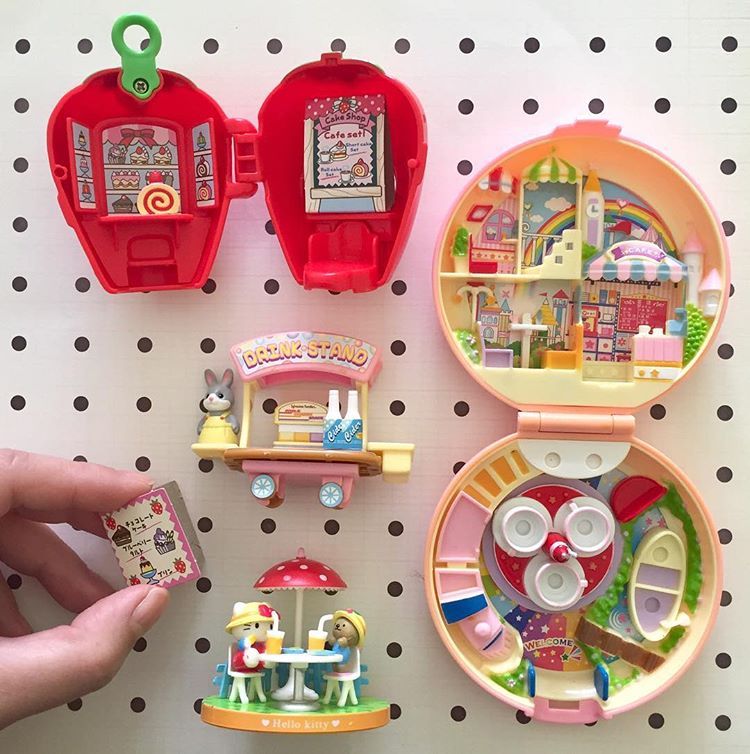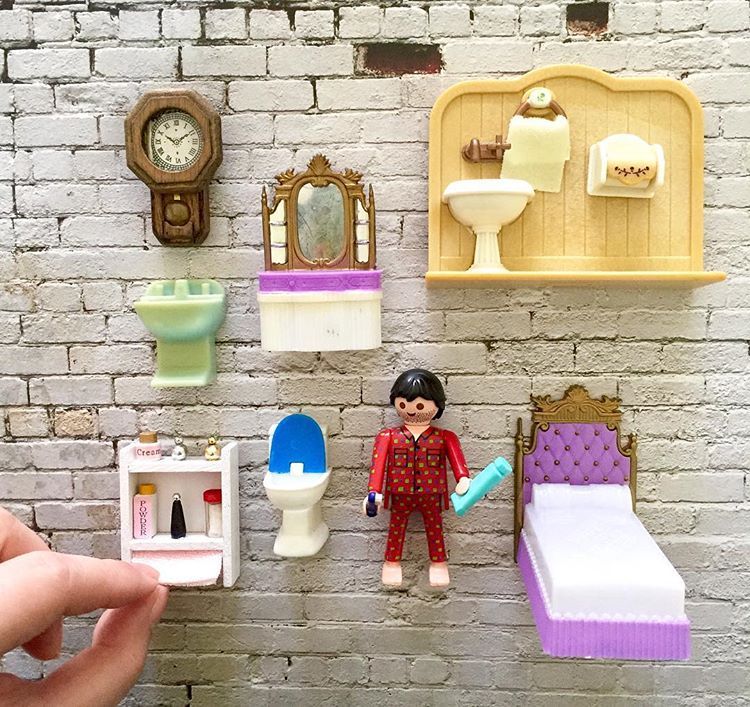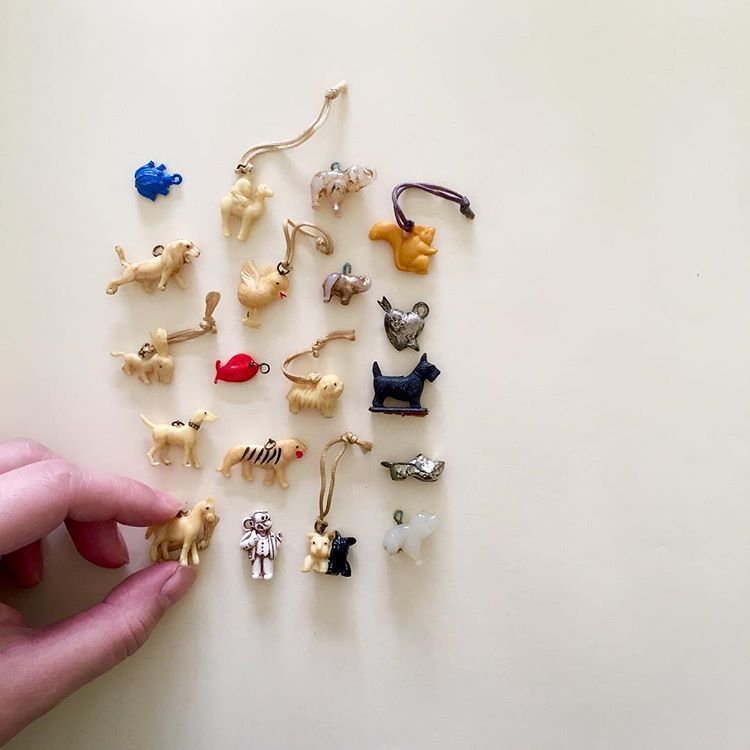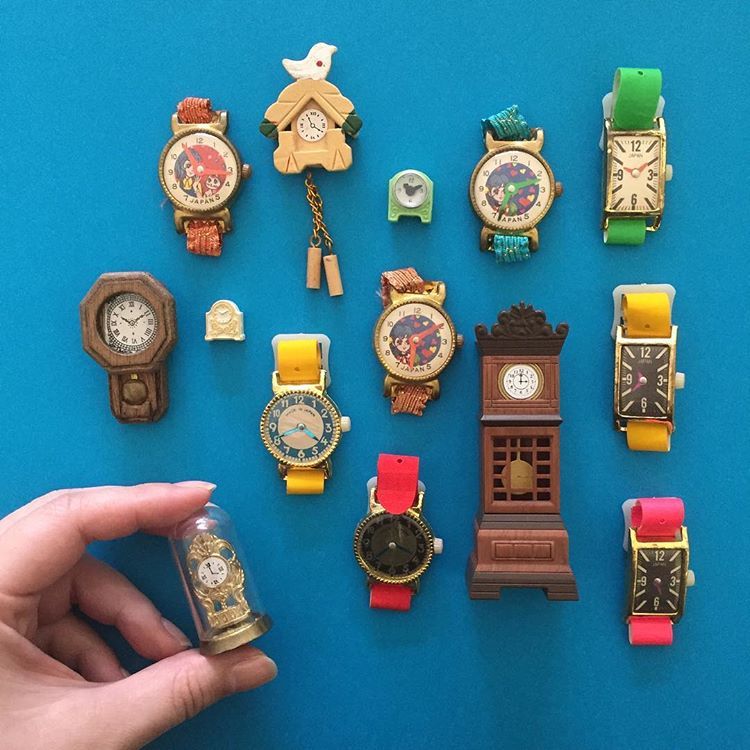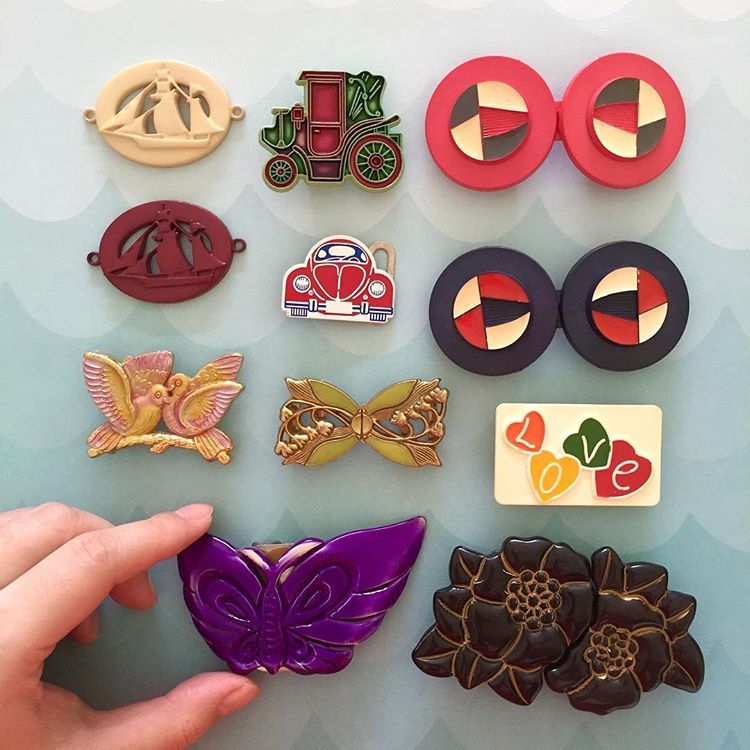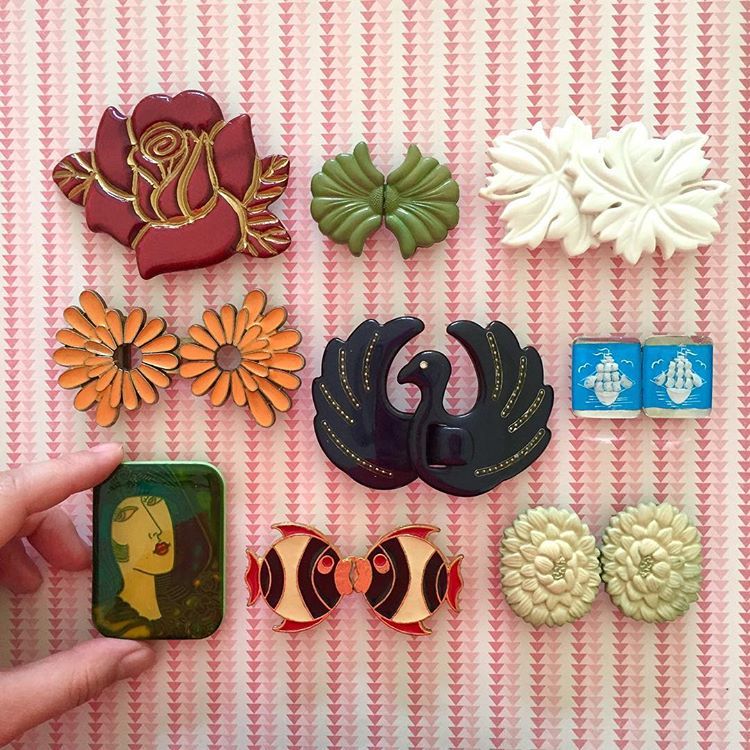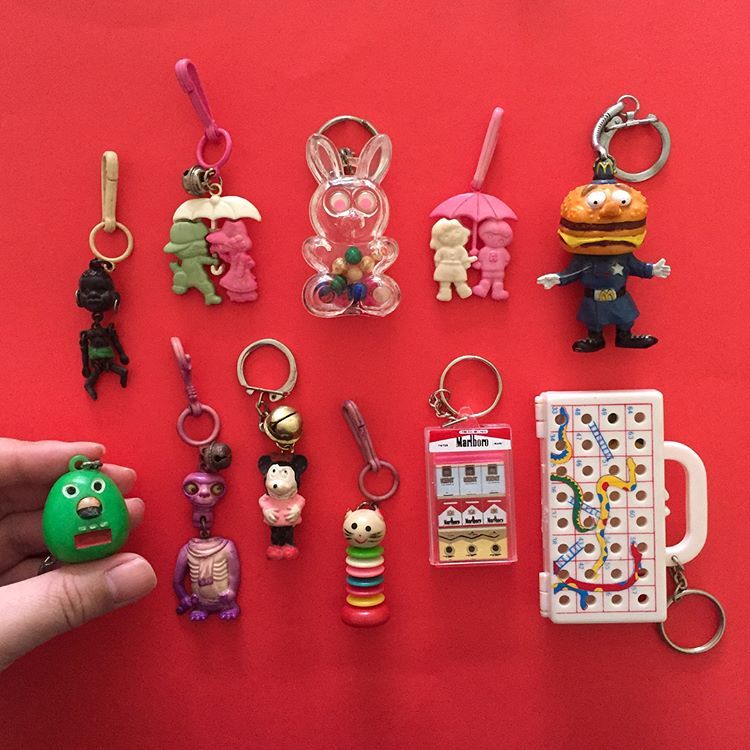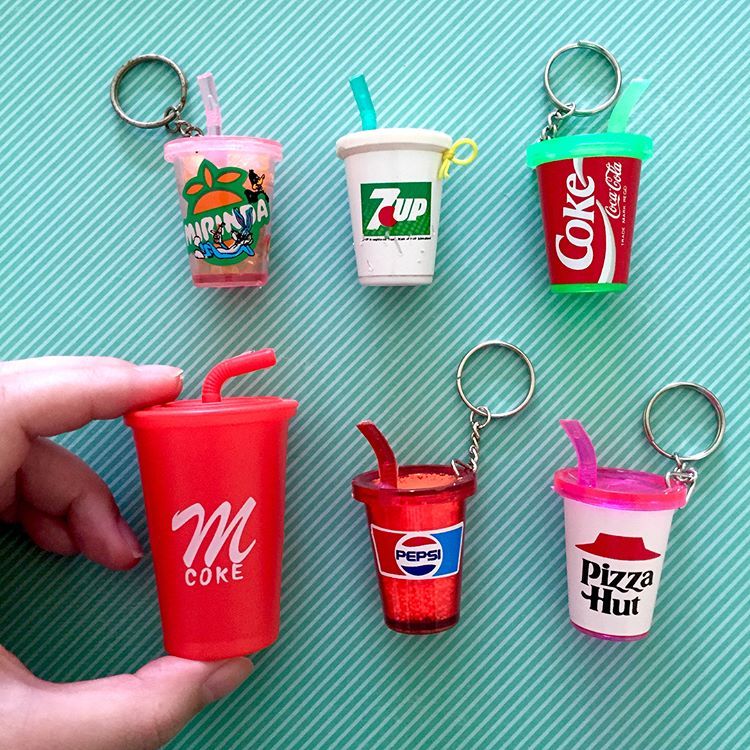 Bright days off for you, friends!