Manicure Monday: Halloween design ideas from ORLY | Beauty

beauty
30 October 2017
More parties dedicated to one of our most favorite holidays have already died down this weekend, but let's not forget that the present Halloween will come only tomorrow. Therefore, if for some reason you did not manage to enjoy all the necessary attributes of the holiday the day before yesterday, then you know – there are still two whole days ahead, which can be dedicated to pumpkins, horror stories, costumes and, of course, a thematic manicure.
The brand ORLY like us, always enjoys this October occasionally and the Halloween symbolism therefore every year pleases us with various designs on this theme:
The first version is quite classic – on a maroon background the master painted a full moon and a black cat.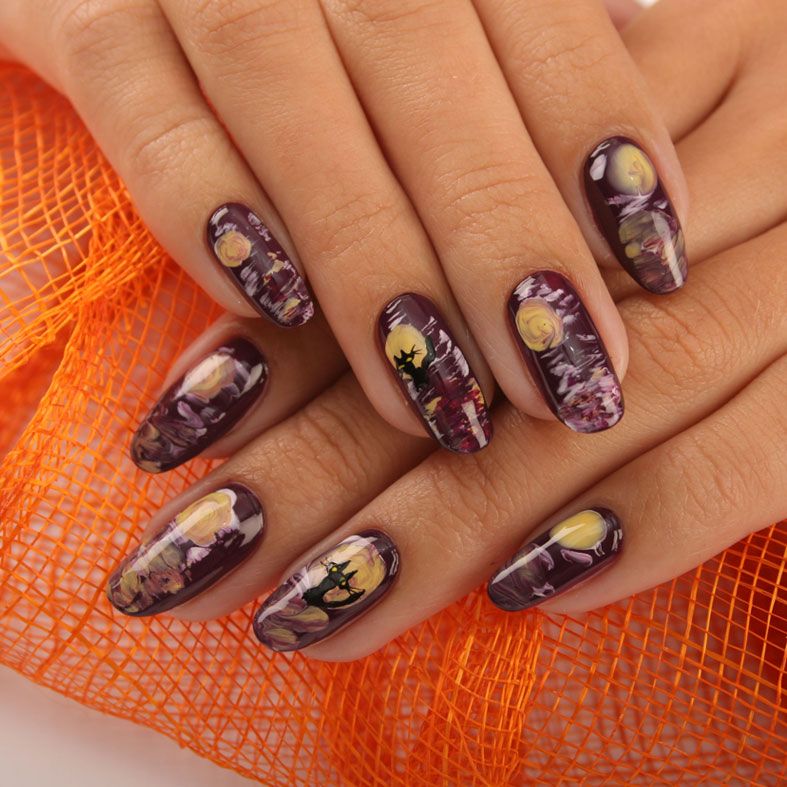 If warm colors have already become boring, we recommend to look at the black and blue combination, against which the witches will look particularly contrast.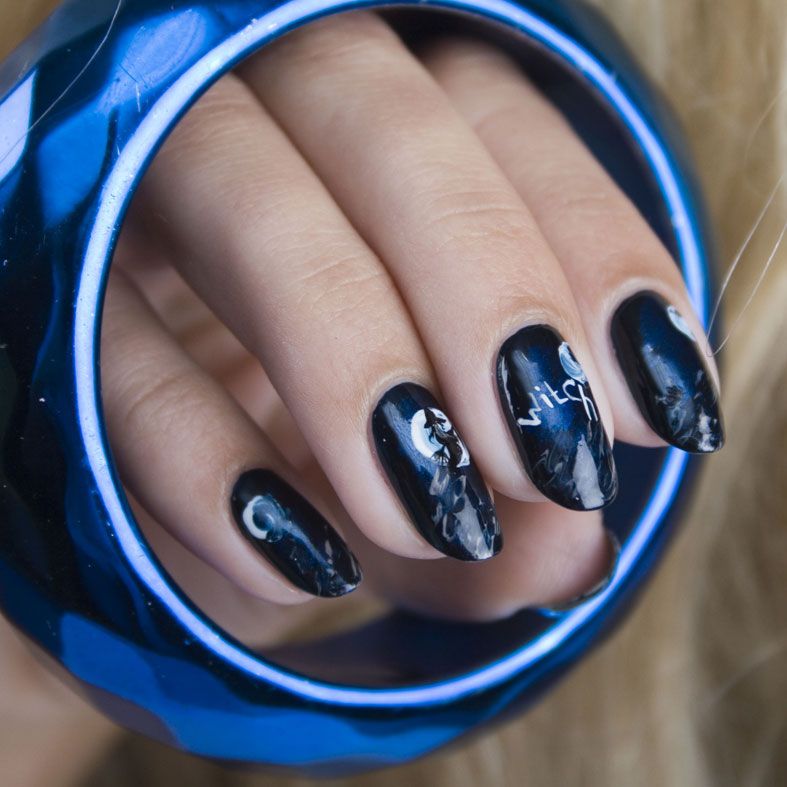 Without a pumpkin, we can not do, and even drawing it in the home is not so difficult.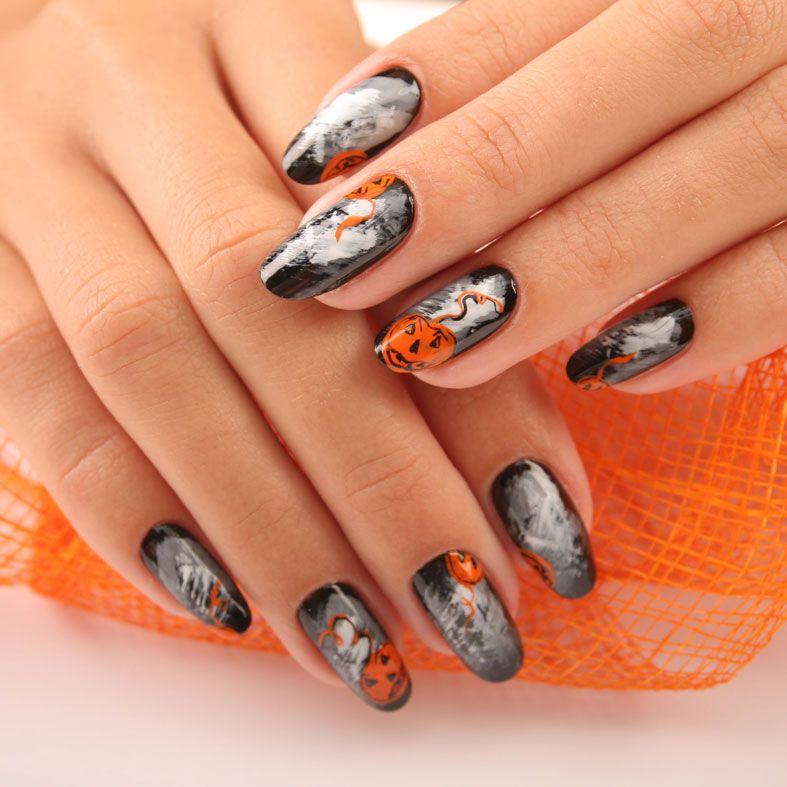 Well, if you have long wanted to confess your love for a superhero by the name of Batman then Halloween is the time for it!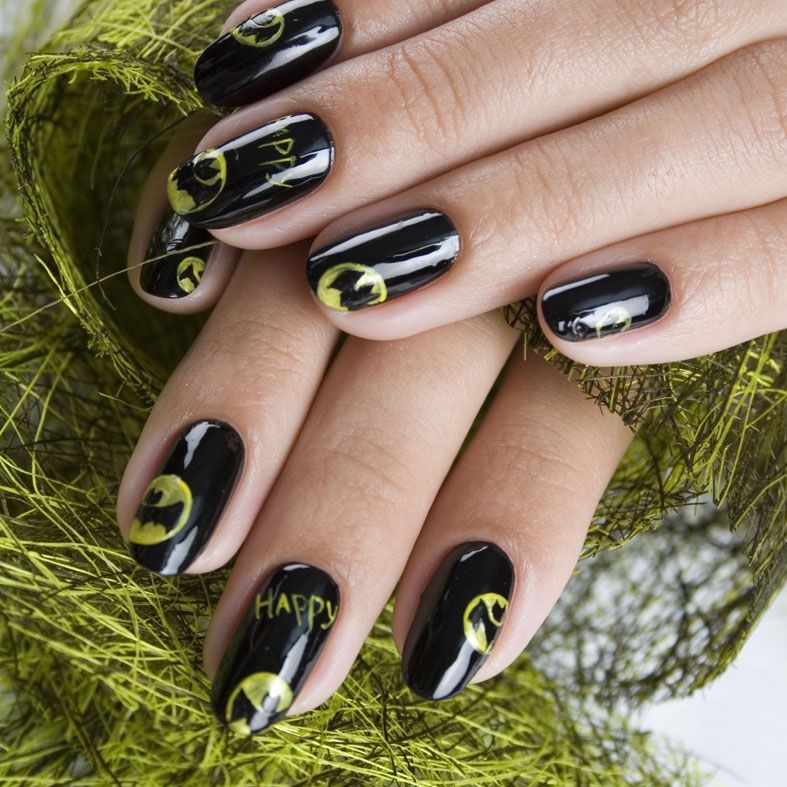 In case the complex design is not for you, and we do not have time to go to the salon, we suggest paying attention to two, perhaps, the most "witch" shades – black 484 Liquid Vinyl and pumpkin- Orange 20498 Ablaze .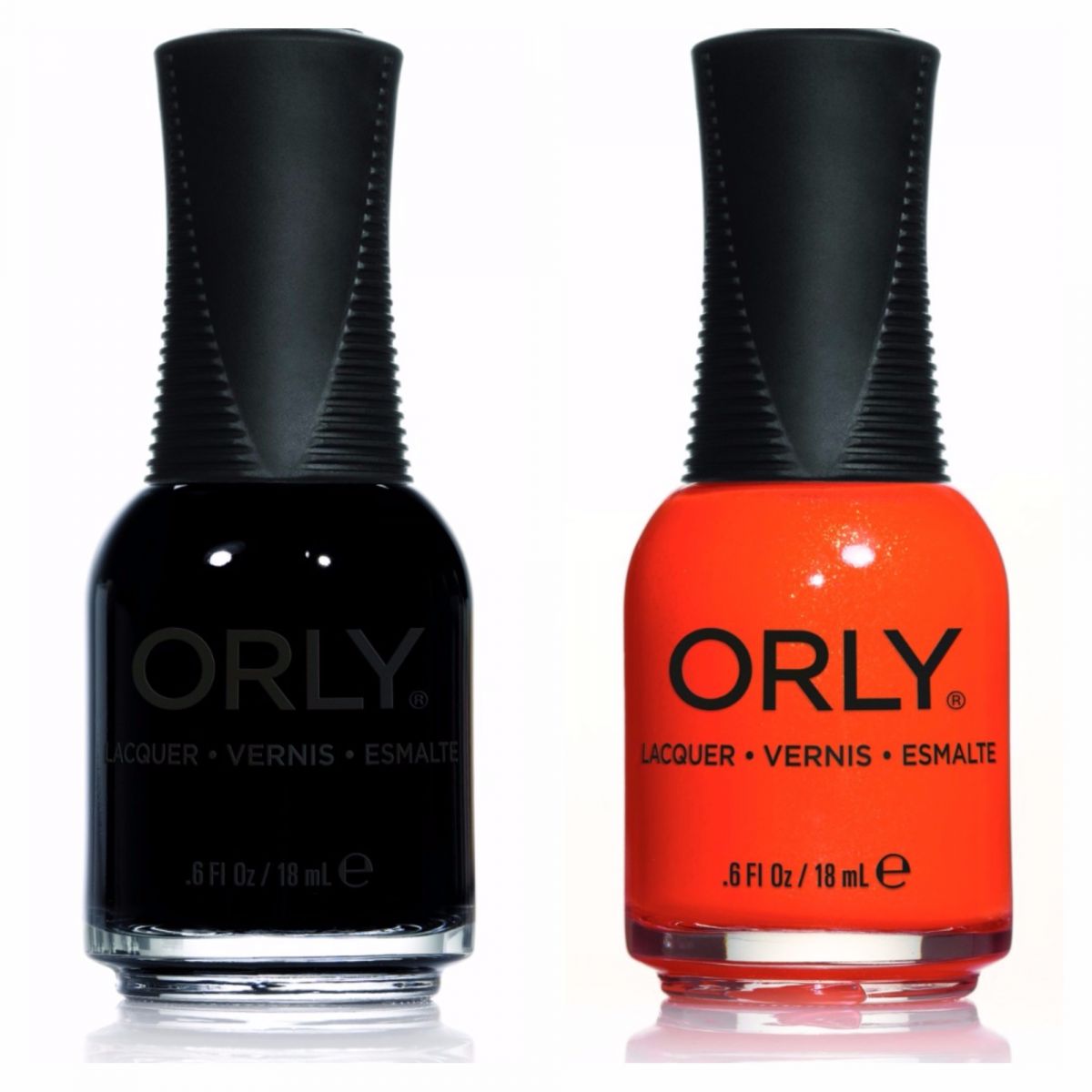 We are delighted with both the thematic manicure and the rich shades of ORLY, but what do you say?