Guests of the opening of "Section" – a sports club of a new format | Events

Developments
29 September 2017
On September 28, the grand opening of the "Section" club, located on the Trekhgornaya Manufactory, took place. All the training halls were presented to the guests of the evening, in which the best trainers of the capital conduct classes on yoga, boxing, saikla, BOOTCAM, as well as niche types of training HIITBOXING and Booty Barre, previously not represented in Russia.
"Section" – a mix between a sports club and a studio, combining the most effective and today's fitness areas. It does not matter whether you are a beginner or a professional sportsman, everyone here will find something that he will like and … the body.
Alexander Povetkin, Kostya Dzyu, Natalya Ragozina, Aliya Mustafina, Jana Valencia, Snezhina Kulova and other adherents of the Healthy Holidays visited the first new super-sports space.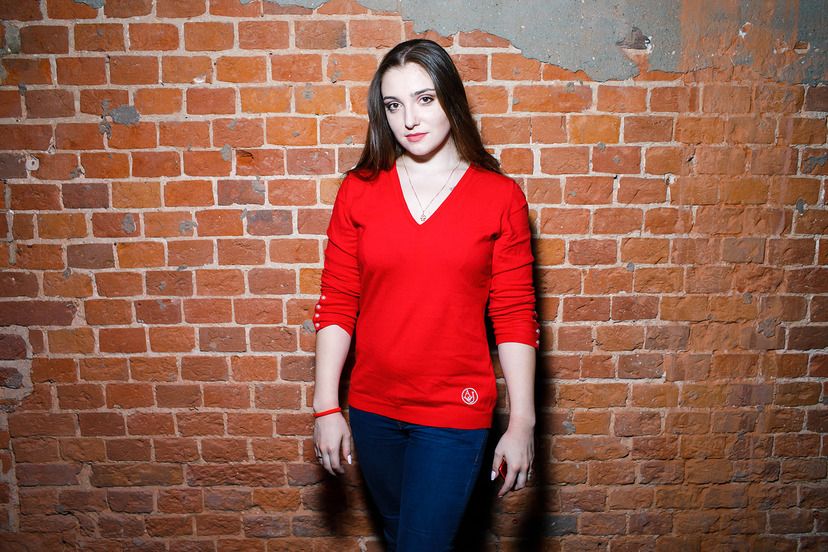 Aliya Mustafina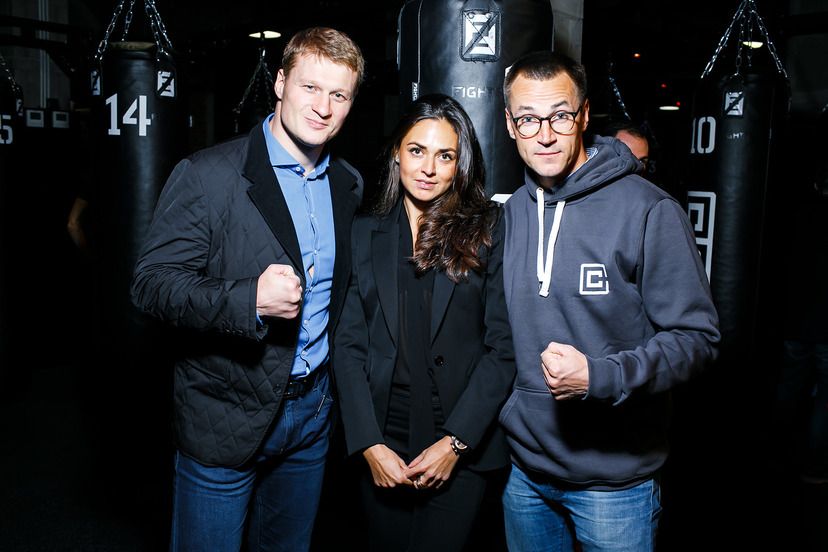 Alexander Povetkin, Tatyana and Petr Zhukov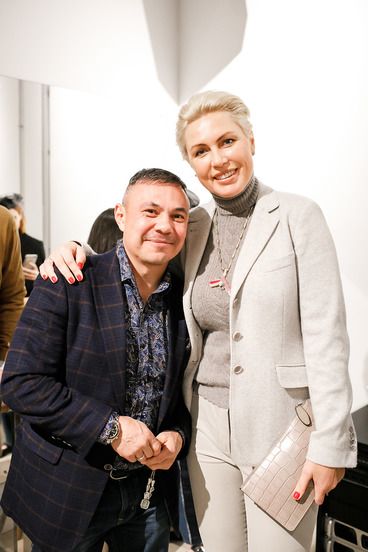 Kostya Dzyu, Natalya Ragozina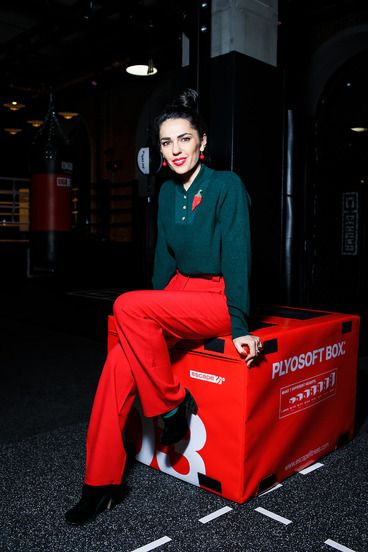 Snezhina Kulova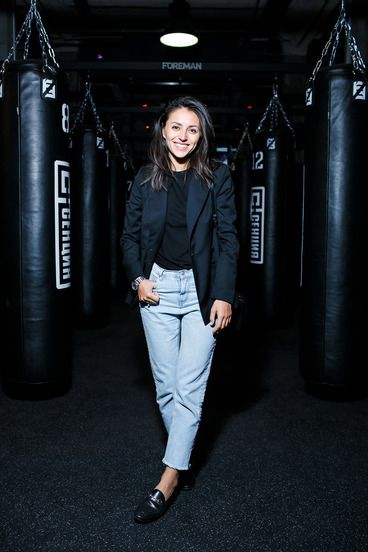 Jana Valencia