Astro prognosis of astrologer Olga Aristova for a week from 02 to 08 October | Lifestyle

Lifestyle
28 September 2017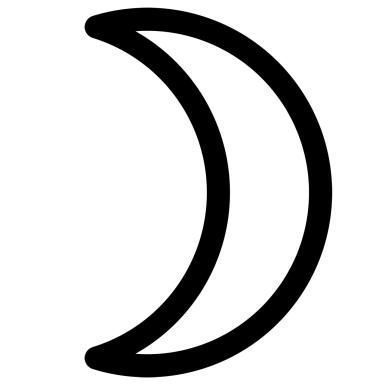 Monday 02 October
For the period from 14.13 hours to 17.26 hours in Moscow, do not plan important things, meetings, negotiations. A great day, which can present many pleasant and unexpected surprises. Listen to your intuition and be able to get answers to important questions. And a number of aspects between the planets will give us an activity and an active mood. Today is a good day for communicating with the authorities. Business: work with partners to develop a business plan.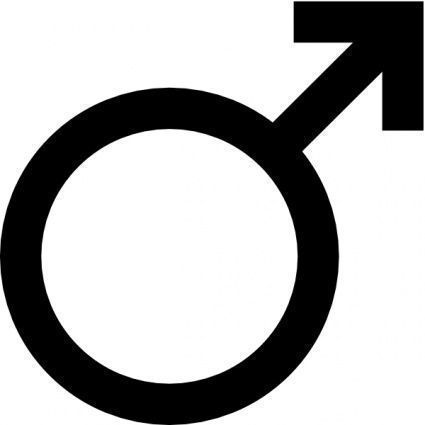 Tuesday 03 October
Another great day. There will be a lot of energy, try to channel it in the right direction. Define the front of work for yourself and act! Today, good ideas about working processes, mastering new technologies, updating the working space can come to mind. Do not miss them! It is also a suitable day for romantic and sensual meetings and communication with a loved one. Business: do financial planning.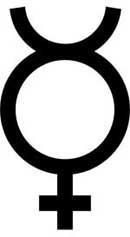 Wednesday October 04
For a period of time from 10.19 hours to 23.40 hours in Moscow, do not plan important things, meetings, negotiations. Difficult day. Spend the day calmly and contemplatively. In the universe, as in a mirror, today you can see your shortcomings. This will happen through the behavior of other people. Try to show more patience, understanding and respect for the point of view of other people. Business: do the current job.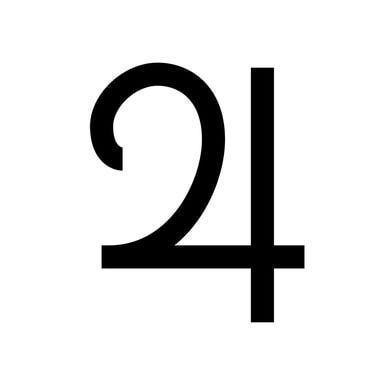 Thursday 05 October
For a period of time after 18.14 hours in Moscow, do not plan important things, meetings, negotiations. A number of aspects of the planets indicate that this day bears the character of aggression and striving for rivalry. And besides, today is the full moon, the emotional background and anxiety are heightened. Everyone stronger than usual will tend to take offense at trifles. Do not provoke the surrounding people, and in turn – do not succumb to their provocation. Be extremely careful on the roads and driving. Business: engage in charitable projects.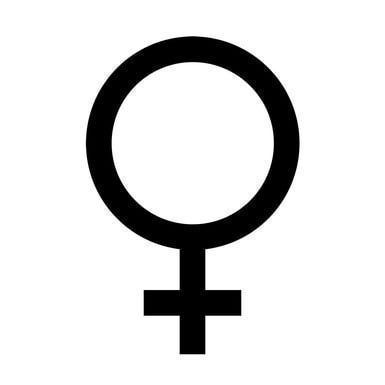 Friday October 06
Another is not the easiest day. Spend this day calmly, do not force events and do not climb on the "assault embrasure." Today, emotional instability and mood swings are possible. Perhaps the appearance of a feeling of discontent and a desire to break all the bonds, both at home and at work. On this difficult day, it's better not to overload yourself with work, do not start a lot of meetings. Take time to practice sports and give yourself a good sporting load. Business: work with documents.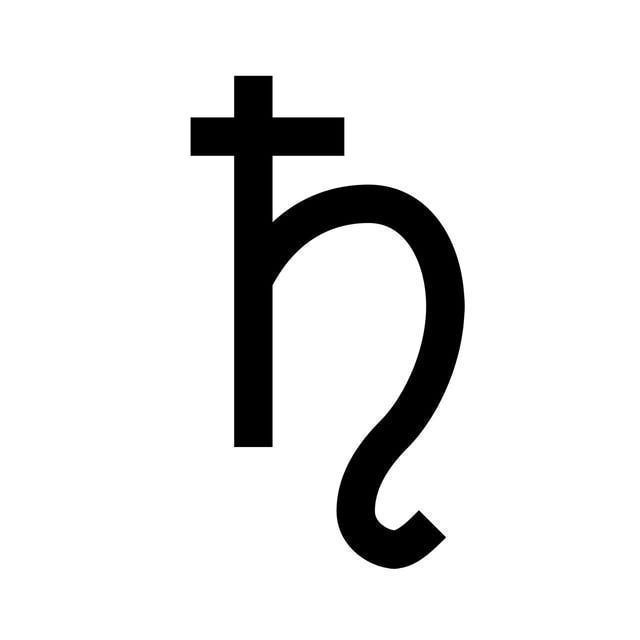 Saturday October 07
An interesting and active day, plan for a walk today in a fast rhythm or playing sports. Try not to overeat, as there may be an increased appetite and a desire to "eat an elephant". And in the evening, take the time to be alone with yourself and analyze what prevents you from moving forward. Today is an excellent day for working with financial flows.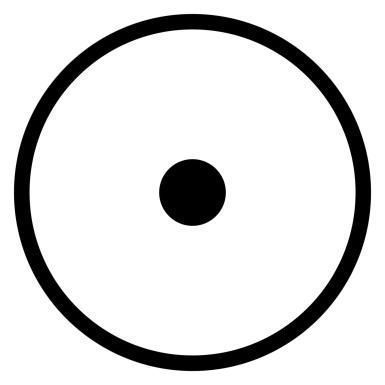 Sunday 08 October
For a period of time after 16.46 hours in Moscow, do not plan important things, meetings, negotiations. Emotionally intense day, the mood during the day can be very jumping, from euphoria to sadness. Spend the day calmly, at home. Pay more attention to children and family members. On this day there is the possibility of misunderstanding with close people. Do not worry – this is a temporary phenomenon.
For individual forecasts and recommendations, you can refer to the website www.astraeterna.com